FUN Topics Magazine Advertising Rates
Display Advertising space is sold on a full page, 2/3 page, 1/2 page, 1/3 page, 1/4 page, 1/6 page, or 1/12 page basis, in a total of nine layout configurations as shown in the widget on the right. To reserve the size ad desired, contact the editor at the address shown below. All advertising layout, design, and typesetting are included as free services with your order. Also, remember to include all artwork and logos at the highest quality when you provide your advertising copy, since artwork is only as good as the original art sent. Cash, check, or money order made payable to FUN must accompany ad copy. Advertisers must be a member of FUN.
The approximate mail date can fluctuate by one week in either direction
Additional fees apply for printing in color ($75) and preferred page position ($35).
Advertising Deadlines:
Issue

Deadline

Approx Mail Date

Fall FUN Topics 2023

Jul 28, 2023

Aug 21, 2023

Winter FUN Topics 2023

Sep 29, 2023

Nov 6, 2023

69th FUN Convention
Program 2024

Nov 17, 2023

Jan 4, 2024

Spring FUN Topics 2024

Feb 9, 2024

Mar 21, 2024

Summer FUN Topics 2024

Apr 13, 2024

May 21, 2024

Summer FUN Show
Program 2024

Jun 7, 2024

Jun 13, 2024

Fall FUN Topics 2024

Jul 26, 2024

Aug 21, 2024

Winter FUN Topics 2024

Sep 27, 2024

Nov 6, 2024

70th FUN Convention
Program 2025

Nov 27, 2024

Jan 4, 2025
Full Page Layout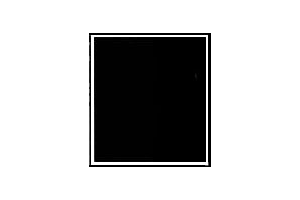 Size:
3 col x 9.875" (7.375" x 9.875")
Price:
$320 (5-issue contract),
$375 (single)
Two-Thirds Page Layout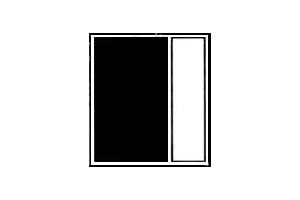 Size:
2 col. x 9.875" (4.9" x 9.875")
Price:
$215 (5-issue contract),
$250 (single)
Half Page Layout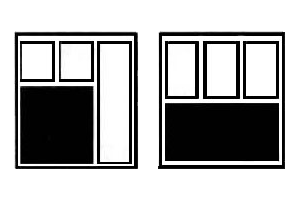 Sizes:
2 col. x 7.265" (4.9" x 7.265"),
3 col. x 5" (7.375" x 5")
Price:
$170 (5-issue contract),
$200 (single)
Third Page Layout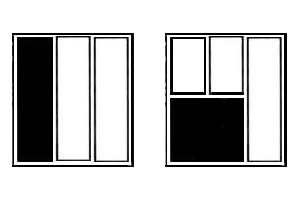 Sizes:
1 col. x 9.875" (2.4" x 9.875"),
2 col. x 5" (4.9" x 5")
Price:
$112 (5-issue contract),
$130 (single)
Quarter Page Layout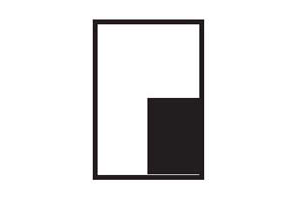 Size:
1.5 col. x 5" (3.75" x 5")
Price:
$102 (5-issue contract),
$120 (single)
Sixth Page Layout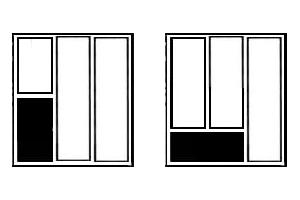 Sizes:
1 col. x 5" (2.4" x 5"),
2 col. x 2.5" (4.9" x 2.5")
Price:
$65 (5-issue contract),
$77 (single)
Twelfth Page Layout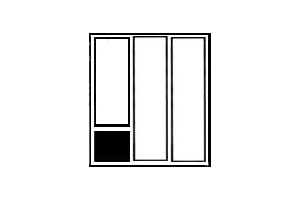 Size:
1 col. x 2.5" (2.5" x 2.5")
Price:
$39 (5-issue contract),
$45 (single)
Mailing Address:
Jay Chamberlain
FUN Topics Editor
P.O. Box 62056
Fort Myers, FL 33906
Phone: 239-297-8592
Email: funtopics@aol.com